When thinking about carrying out a survey, the important thing is to talk to the
specialized professional to evaluate the ideal method for the problem of
search.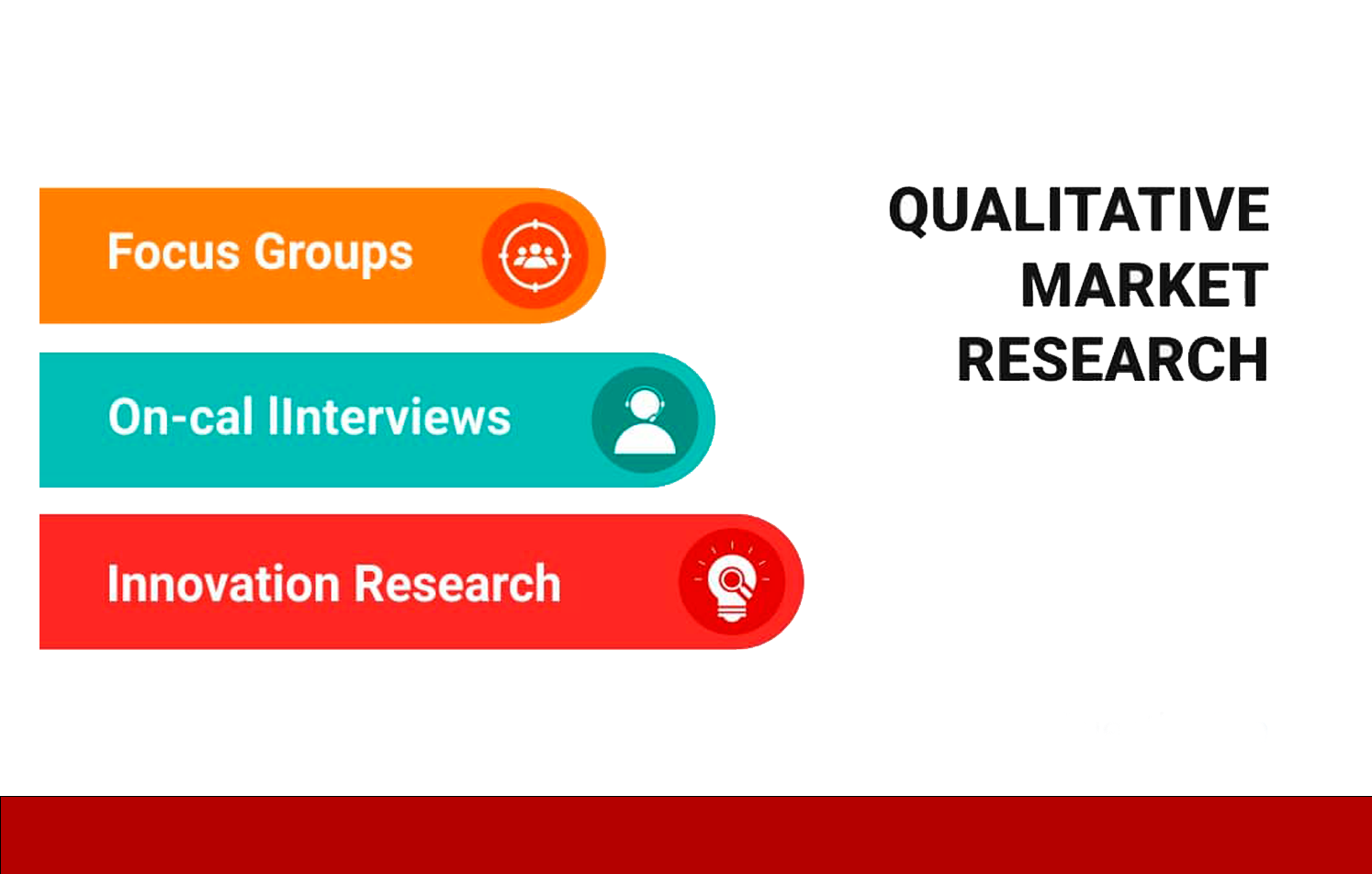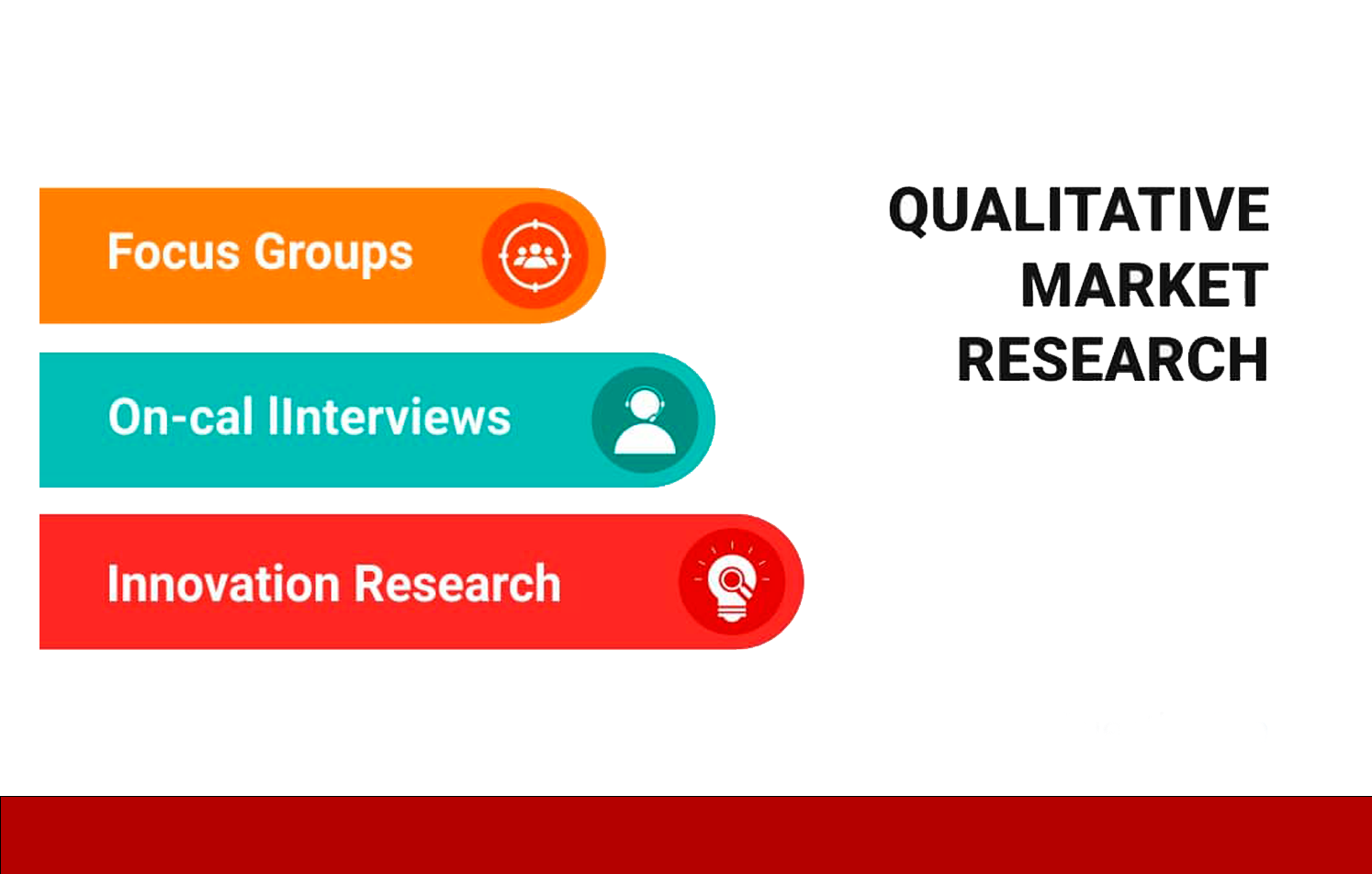 Conducted to assist in making business decisions by providing
information/insights that guide these decisions. Qualitative Research
can be used to Test Concepts, Understand Habits, Test Products,
Messages, Purchase Processes and Brand Positioning, among others.
For data to be collected, different tools can be used.
• In-depth interviews
• Interviews in pairs / trios
• Discussion groups
• Face-to-face and online ethnographies
In addition, we have extensive experience in the creation of filters, scripts and
stimuli for discussions. We also deliver the results in the most
different formats according to the client's needs: complete report,
summary or topline.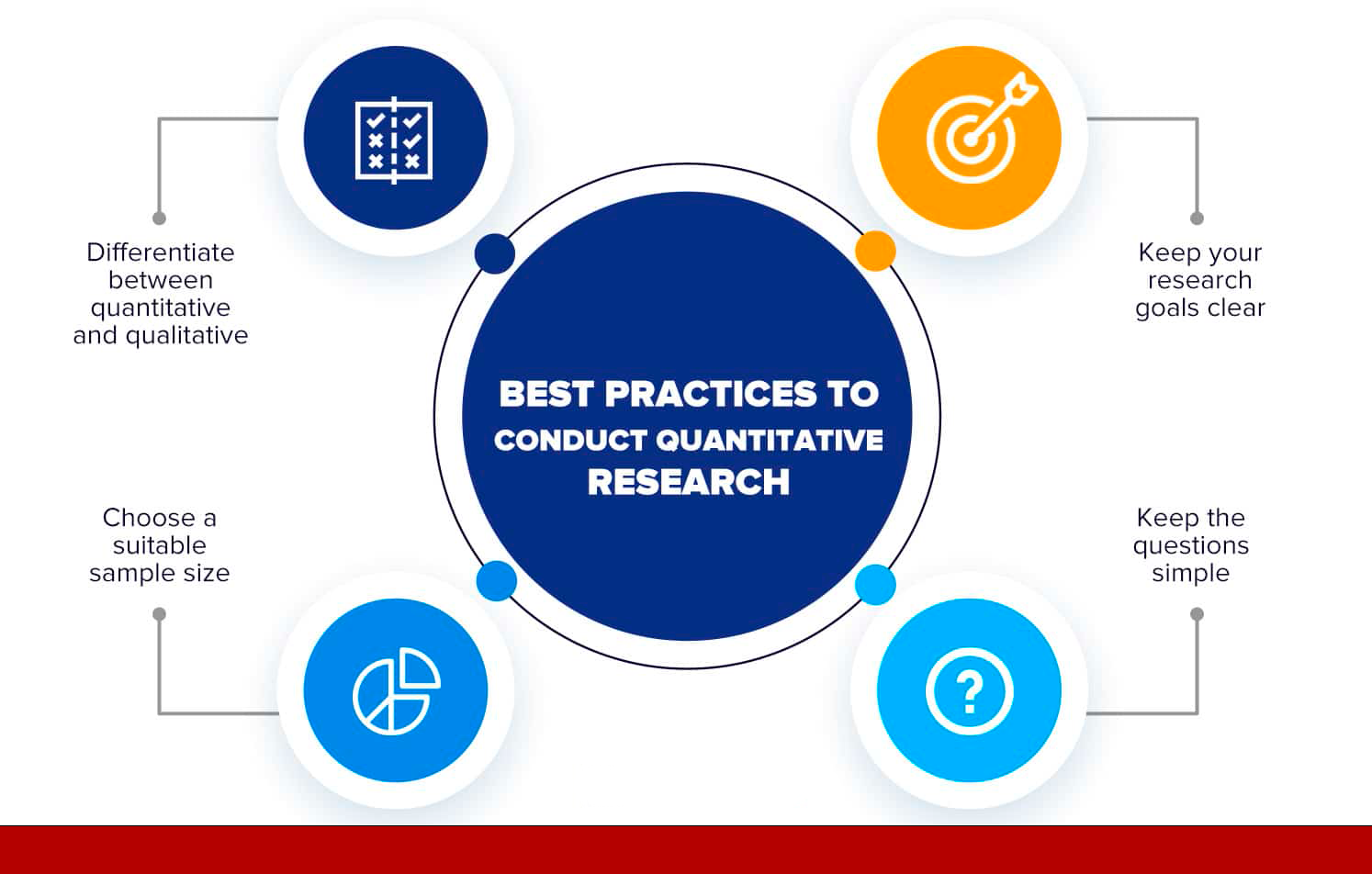 Quantitative research follows a more structured questionnaire pattern than
than the qualitative research script. Qualitative research can be used
to Evaluate Market Positioning, perform tracking, understand habits,
Evaluate Concepts, Measure Satisfaction, among others.
For data to be collected, different tools can be used.
• Personal interviews through CAPI (Computer Assisted Personal
Interviewing)
• Phone interviews through CATI (Computer Assisted
Telephone Interviewing)
• Online self-completion interviews
• Mirror room interviews
We have extensive experience in preparing questionnaires and delivering
Detailed reports and database.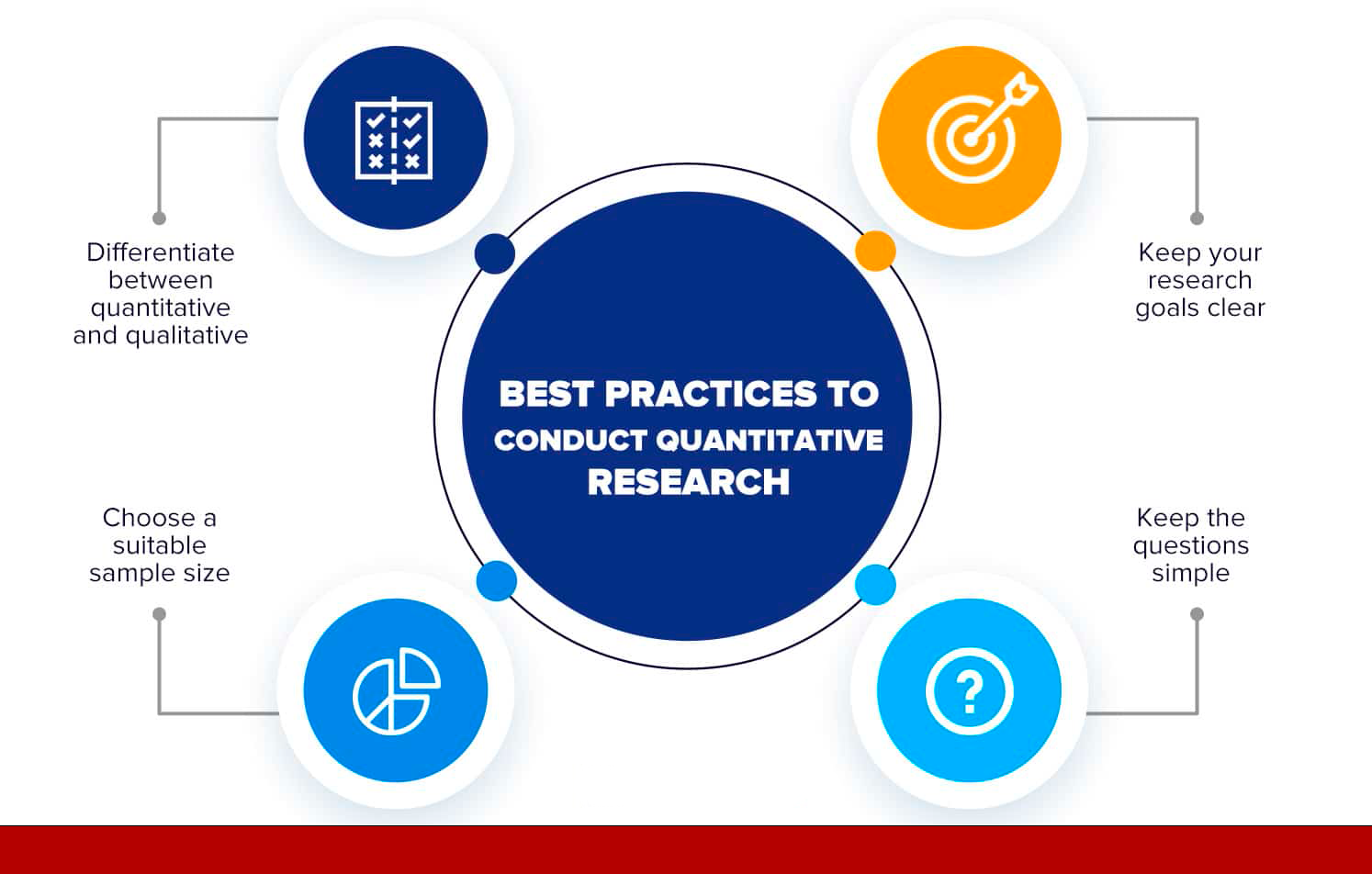 Albar follows the codes of ethics:
• ABEP (Brazilian Association of Research Companies)
• ESOMAR (European Society for Opinion and Marketing Research)
• QRCA (Qualitative Research Consultants Association)
• Insight Association
• Intellus Worldwide